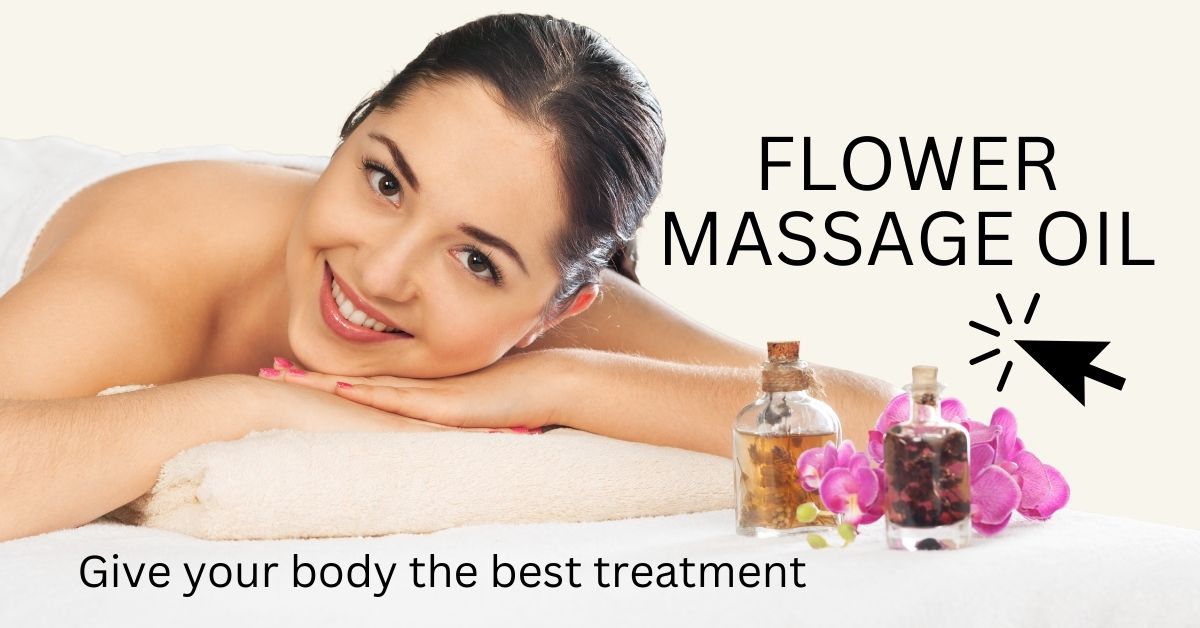 START ORDER
Blog posts
Essential oils and yoga are a divine duo, complementing each other to create a truly blissful experience. If you're looking to enhance your yoga pr...
QUALITY ASSURANCE
#PAIWELLNESS
QUALITY ASSURANCE
#PAIWELLNESS
Discover Our Rigorously Tested PAI Product, Free from GMOs, SLS, and Parabens!"
BEST AROMATHERAPY AT HOME
Don't Take Our Word For it! Here's What Our Customers Think:
saya bagi 5 bintang, sebab service sangat bagus, recommend. 1 hari had sampai sampai Dan barang pun takde yang pecah sebab Ada balutan yg tebal. terima kasih pada seller PAI
This is my honest review based on 'my own' experience. Product packaging fairly good, love the "tagline wellness in style-" which kinda cool on the box but not eco friendly, hehe. Overall I rate it 4 star
bought as a gift, product works well from what i can tell.. seller was quick to respond to my queries, will buy again !
simple, easy to use and easy maintenance humidifier For those who are lazy and don't like too complicated stuff worth it to buy 100% nice product with affordable price for all people
Soap were properly packed and promptly delivered. Looking forward to use the soaps. Take care all and be safe!Thank you Seller!
I like lavender tea and lavender oil
Good customer service, fast delivery, quality product.
Very well packed and received in good condition.. Product is very good and really loving it..
Seller is very helpful in answering my questions. Item received in good condition & the quality also very good.